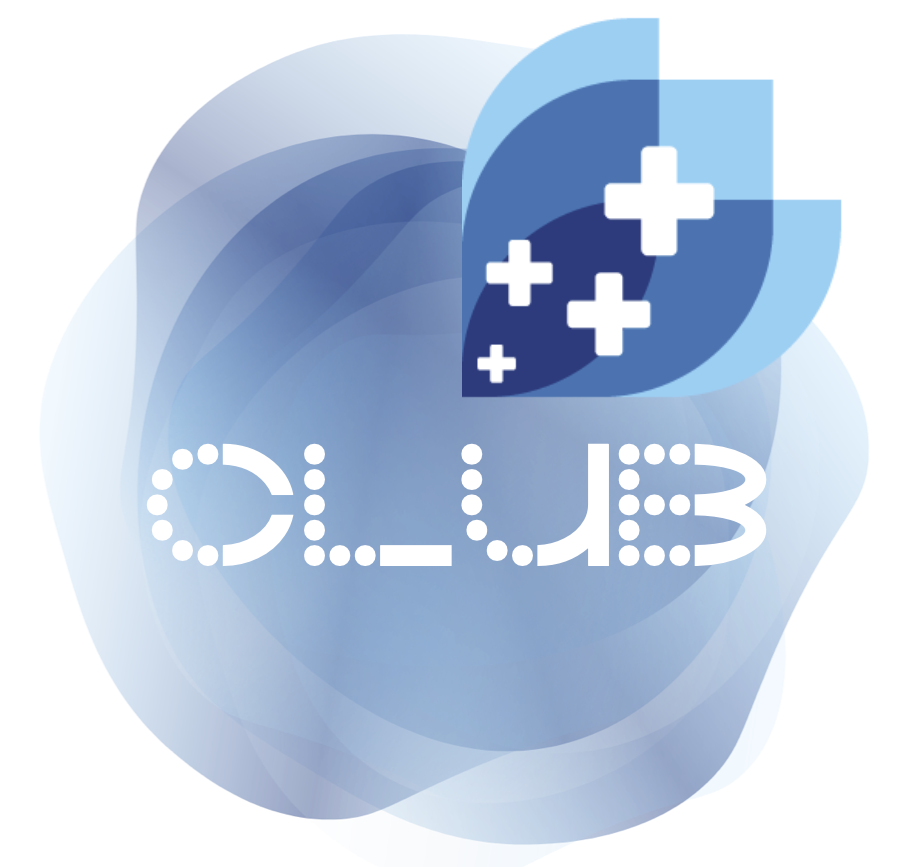 Le Club is a program extension designed specifically for mature startups (Seed/Series A) operating in the digital health industry and seeking opportunities to expand their business or secure funding in Switzerland.
Participating in this program offers Level 3 alumni of the Future of Health Grant the chance to join Le Club, while also providing other startups with access to the invaluable expertise accumulated through the program.
Join our exclusive club of the top Digital Health startups in the industry. As a member, you will gain access to a range of benefits designed to accelerate your growth and success.
Engage in monthly virtual peer-to-peer meetings where you can connect with fellow entrepreneurs and exchange valuable insights and experiences.

Receive personalized feedback and guidance on your pitch and investment deck from handpicked Venture Capitalists through private one-on-one sessions.

Showcase your startup at our prestigious annual Future of Health Grant event, giving you the opportunity to pitch your ideas to potential investors, partners, and customers in Switzerland.

Increase your visibility and credibility by being featured as a "Club member" on the Future of Health Grant website, ensuring maximum exposure to key players in the industry.

Gain access to the extensive Future of Health Grant ecosystem, connecting you with potential customers, partners, and investors as new opportunities arise.

Benefit from mentoring and support from our network of experienced Future of Health Grant partners, providing you with valuable guidance and advice to drive your startup's success.
Join the best and let us help you take your Digital Health startup to new heights.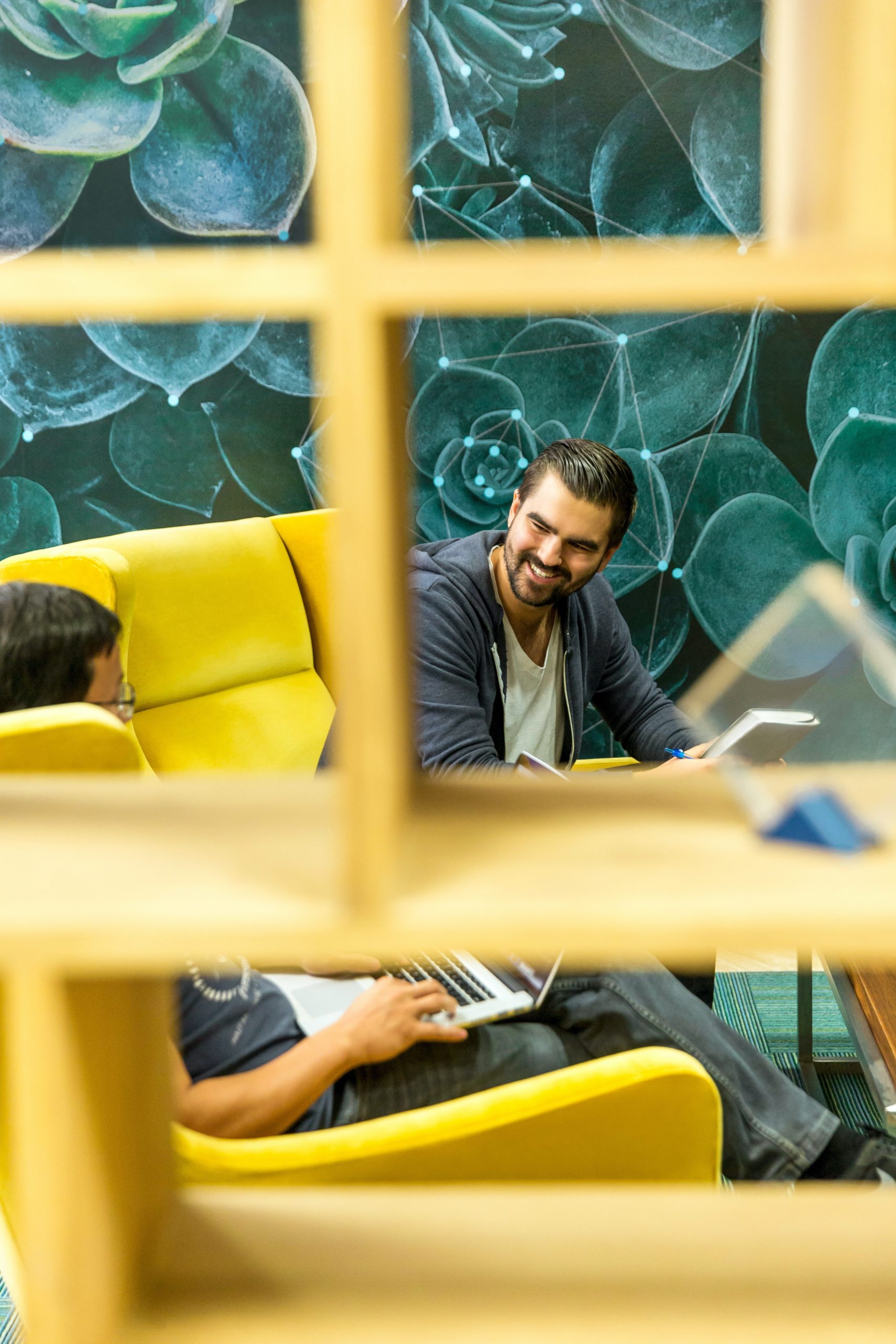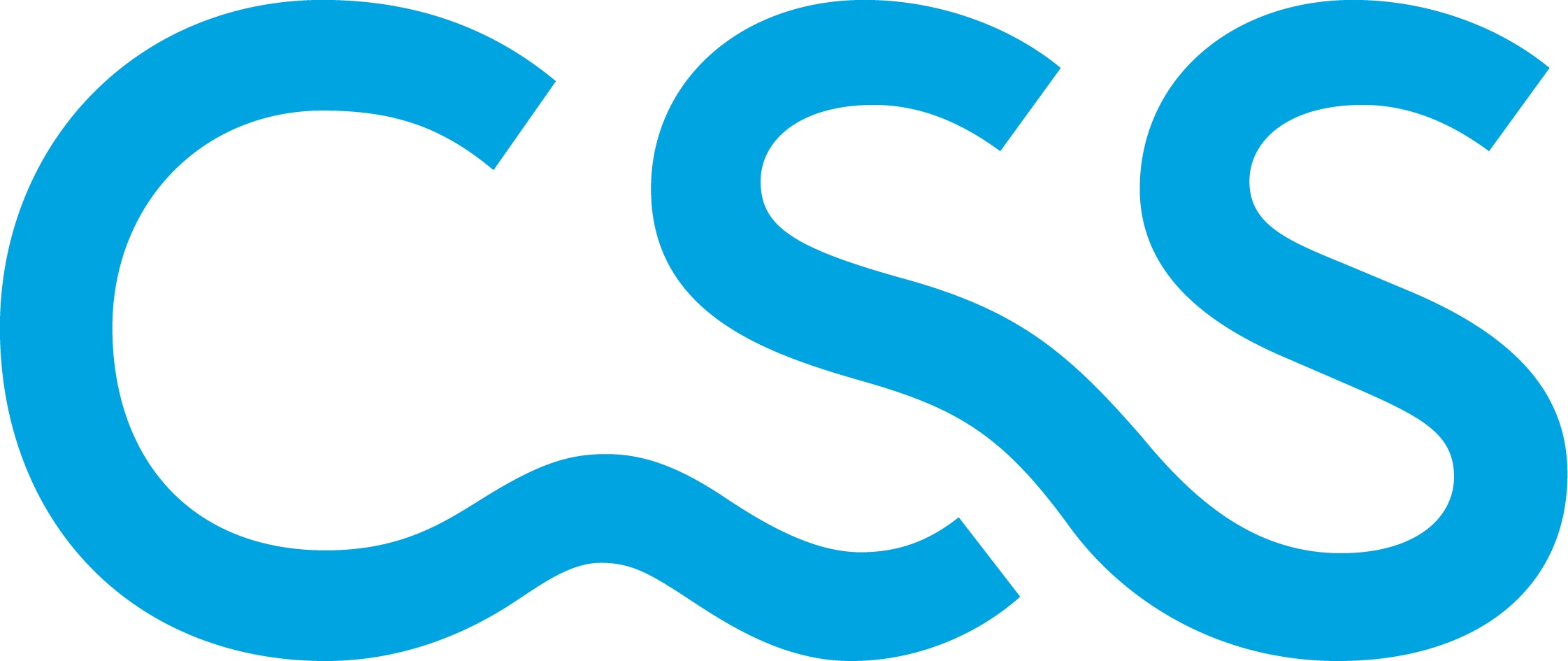 Le Club Future of Health Grant is an initiative of CSS Group, headquartered in Lucerne, that was founded in 1899. With a long-standing tradition, this company provides insurance coverage to approximately 1.75 million people and has a premium volume of around 6.75 billion Swiss francs, making it one of the leading insurers in the fields of health and property. The CSS Group is a leader in basic insurance, as 1.55 million people trust CSS to be there for them. With 98 agencies spread throughout Switzerland and a team of approximately 2,780 employees, CSS is always close to its policyholders. CSS serves as a healthcare partner, supporting its customers in staying healthy, recovering from illnesses, and living with diseases.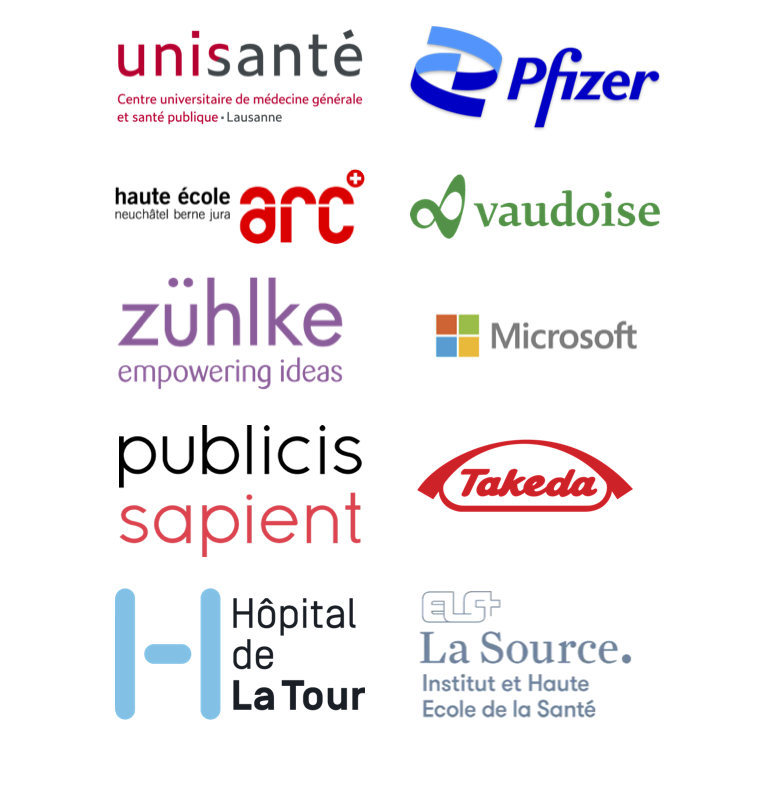 At Le Club, we strive to support innovative startups that meet the following criteria:
1. Digital Health Focus: We are particularly interested in startups that offer solutions in the field of digital health or health data-related solutions. We believe that technology has the potential to revolutionize healthcare and improve patient outcomes.
2. Addressing Swiss Pain Points: Startups that have identified a pain point within the Swiss healthcare system and developed a solution to address it are most welcome at Le Club. We believe in supporting ideas that have the potential to bring about positive change and improve the overall healthcare experience.
3. Business Development in Switzerland: We consider Switzerland as a promising market for startups and encourage those who see the country as a potential business development opportunity to apply. We believe that the Swiss healthcare ecosystem offers unique opportunities for growth and collaboration.
4. Access to Swiss Investors (Optional): While not mandatory, we encourage startups that are interested in raising funds from Swiss investors to consider applying to Le Club. We have established relationships with various investors in Switzerland who may be interested in supporting promising startups.
5. Selection by Le Club Committee: All applications will be carefully reviewed and selected by our committee at Le Club. We look for startups with strong potential for success, innovative ideas, and a clear vision for the future.
By focusing on these key aspects, we aim to provide startups with the necessary support, resources, and connections to help them thrive in the digital health sector and contribute to the advancement of healthcare in Switzerland.
Your application to Le Club by Future of Health Grant